Venue: Kallang Leisure Mall Carpark G
Map: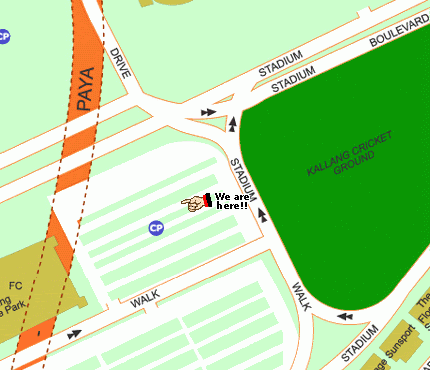 Date: 20/05/2011 (Friday)
Time: 8:30PM - 10.30PM
Contact: "98501249" - Kenz
Wet Weather: Gather at the abandoned Bus Interchange which has shelter near the leisure mall. Call if not sure.
We would like to take this opportunity to remind all LMC Members that for the safety and welfare of other Member(s) as well as the public, Please DO NOT try or test drive cars during meetup(s) to prevent any unwanted attention. Thank you.
Click here to view the thread